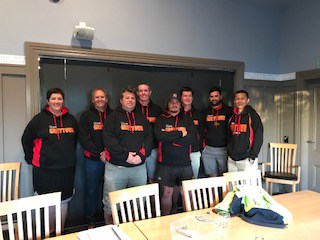 The Greytown Sport and Leisure Society is here for you. If you are a member club or a new organisation wishing to join us – or a community member with a question – please contact the Executive Officer, Jackie Gray.
Office Location:
Greytown Town Centre, 89 Main Street, Greytown, 5712
Open 9am – 3pm, Monday to Friday
If the office is empty when you visit, please call the cell number below.
Postal Address:
PO Box 106, Greytown, 5742
Phone:
Office: (06) 3048310
Mobile: 021 1553902